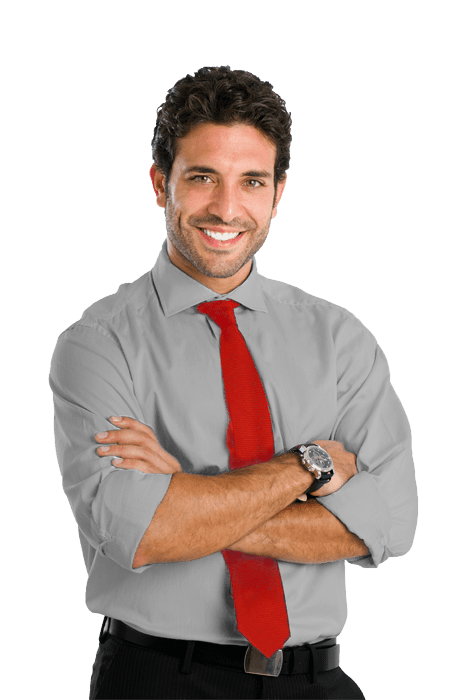 AN ADEQUATE SOLUTION? YOU CAN RELY ON US!
Maintenance, repair, safety, purchasing, personnel, communication and administration. Each ship is unique. That is why we do not offer standard solutions, but we offer you a tailor-made solution. When, for example, you purchase our safety package, we ensure that your ship and cargo are always up to date with changing legislation. Leave ship management to Rotex Shipping and you are sure that your ship is equipped with the right personnel with the necessary expertise and experience.
Our team consists of an enthusiastic office team that is ready to answer all your questions and to tackle any issues right away.
Our sailing team consists of a large team of experienced and knowledgeable ship personnel that we can deploy flexibly according to your wishes. Do you want to get acquainted? Contact us!